In a crisis event, it is very likely that "found water" is going to be your best and ONLY option.
It's a scenario that you NEED to be prepared for.
There's no telling when you might have the chance to start a fire and boil water. You can plan for it, but you can't afford to bet your life on it.
What if a muddy road-side puddle is the ONLY source of water you can reach?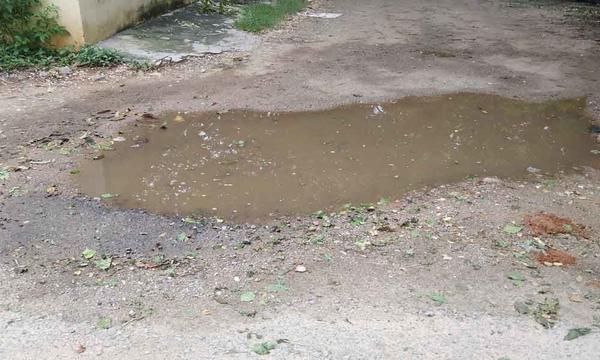 You have only 3 days before you succumb to dehydration…
If this is the only…the ONLY blessing that you find — are you prepared to drink from it?
You MUST prepare yourself to take advantage of opportunity.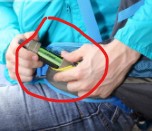 …and your decision to keep some of these water filter straws on hand is going to be what makes that cruddy pool of water a blessing in disguise.
You need to be ready to confidently drink ANY body of water without the fear of illness.
Using the Water Straw filter as you would a traditional drinking straw, you can instantly filter through any grit or muck to get to the life giving water that you need now.
It's hard to be more prepared…
Learn more about the different ways you can help yourself with this water filter straw.